You are one of the lucky ones. You found my website. This means you are either in one of my classes at the prestigious Lake Mountain Middle School or that your web browsing skills are so advanced that you might not need the information found herewith. Or both.
If you are looking for information on either, English 8, Creative Writing, or Journalism, use the dropdown box underneath the tab Mr. Brodrick's Class. If you are looking to read some of my Journalism students' work, you can navigate using the various tabs at the top of the page.
 I am originally from Houston, Texas, but I've lived in Utah since 2000. In August 2021, I will have lived in Utah longer than I lived in Texas, but I will always be a Texas boy at heart. (The food is just better in Texas)
I graduated from Utah Valley University with a BA in English, with an emphasis on Creative Writing. I have published three times in the UVU literary journal Touchstones. Since graduation, I have written for various online publications, worked for a local SEO company, managed my own website, and have been a Youtuber for the last 5 years. 
In 2009, I married the love of my life and together we have two beautifully mischievous children. Being a father is hands down the greatest job I've ever had.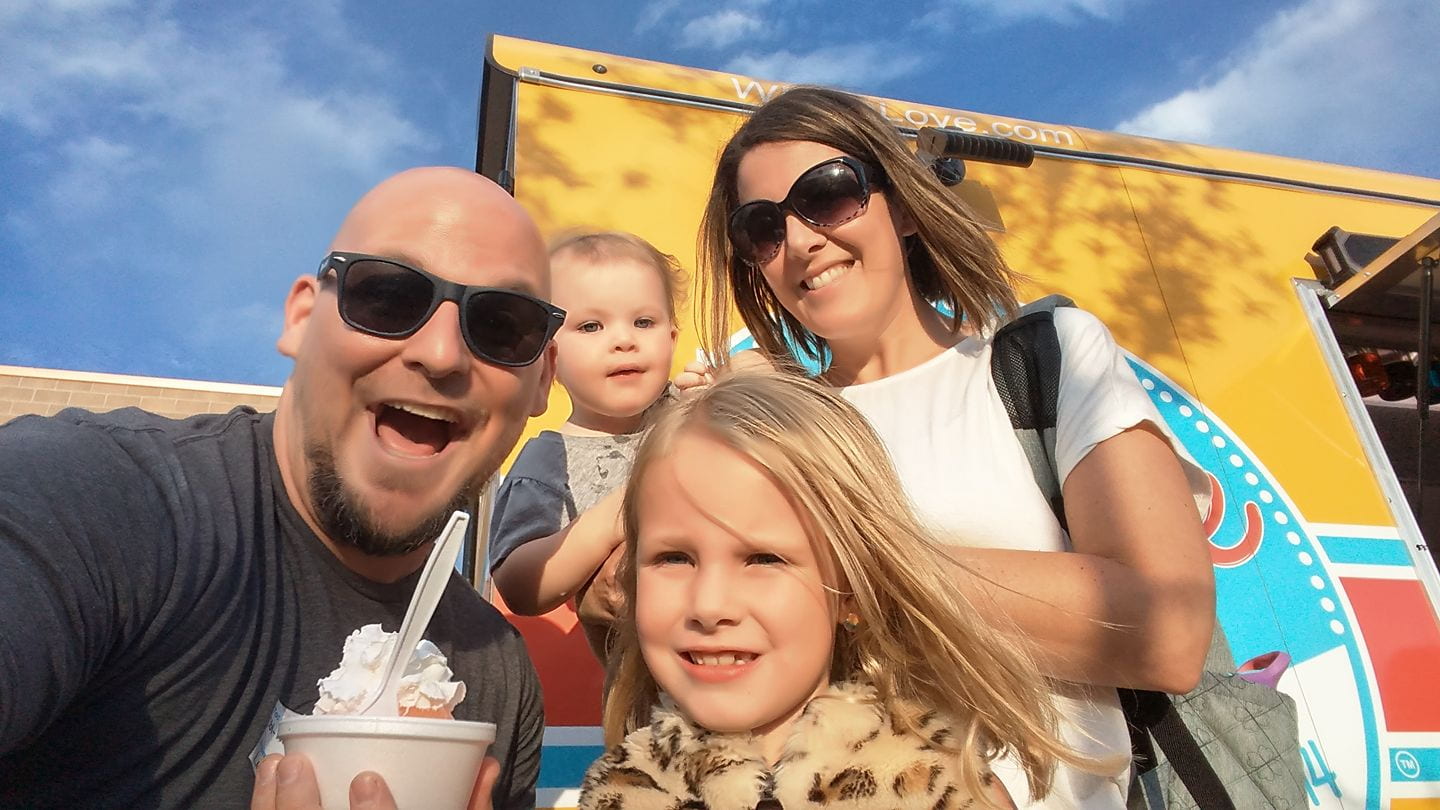 Let me make one thing clear right off the bat: I LOVE Star Wars. Love it. It's the best. I have seen all the movies, read all the books (in new canon and old), and have watched all the TV shows. One thing that is important to know about my class is that while I talk about my passion a lot, you don't have to be a fan. I know it's not for everyone.
It's just something I really like. 
But think of me a single-fandom nerd. I am an equal opportunity nerd. In addition to Star Wars, I LOVE cartoons. In fact, I had kids so that I had someone to watch cartoons with. I love Rick and Morty, FInal Space, Duck Tales, Scooby-Doo, Gravity Falls, The Amazing World of Gumball, and so much more! We will watch clips of some of these in class, but only the family-friendly ones. I also enjoy binge-watching television, movies, and I love to read. I love it. I am an avid gamer. I play mobile games, computer games, and love my Xbox.
I believe that anyone can learn. It takes effort, determination, and the willingness to try and fail. The most important thing about education is attitude. If you believe you can, you can. As an educator, I will do my best to help each student develop the skill necessary to succeed, and, most importantly, the belief in themselves to help them do so.
I am silly. Very silly. I am also very sarcastic. But the thing that is most important to me is compassion. I strive to get to know each of my students and treat them with respect and compassion. Life can suck. And it provides a ton of different challenges. If there is anything you need from me, please let me know.